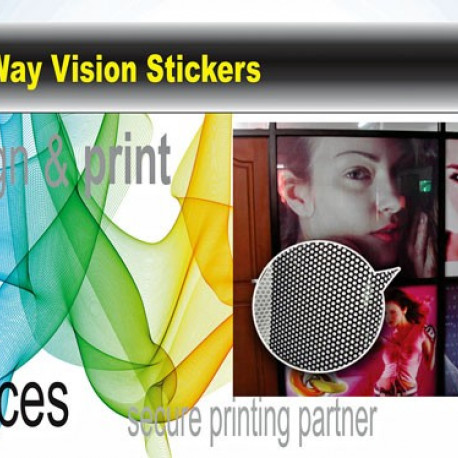 One Way Vision Sticker|One Way Glass
One Way Vision Sticker used on the Rear Screens as part of the Vehicle Wraps
One Way Vision Stickers for car windows, Micro Hole stickers are most popular for retail store windows and One Way Sign for car windows

Checkout our stickers online!
Price : $119.65




Availability date:
More info
Marketing Ideas
Review
One Way Vision Sticker for car windows, Micro Hole stickers are most popular for retail store windows and for car windows, advertising because light filters through and allows you to see out of the window with an almost solid image showing through on the other side.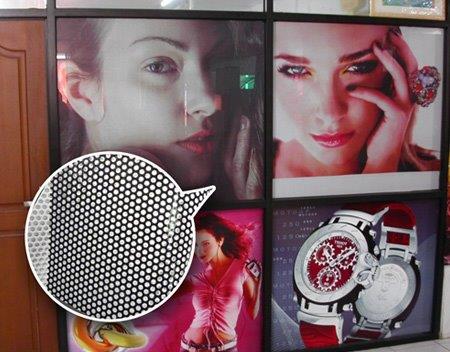 BPP provides customised stickers online, order now via our online printing services through our hubs located in Sydney, Melbourne, Adelaide, Perth, Brisbane.
Customize Your Product