Backlits|Backlit Posters
Our Backlit Posters, Backlit Sign, Convert.
Backlit Posters
are designed to fit inside of our light box displays to illuminate your graphics from behind. Transcribed onto translucent materials, these backlit posters allow light to pass through your graphics demanding attention from passers-by.



Price : $83.38




Availability date:
More info
Artwork Specifications
Marketing Ideas
Review
Backlit Signage,Illuminated Signs
Transparency heightens the vibrant coloring of your backlit posters. Looks best in a Snap Light Box with the light source at the back of the poster, your images are sharper and easier to see in poor lighting conditions. 

Our printing services willl print these Backlit Sign or our custom designed Chalk Menu Boards with an eco-solvent printer, giving you rugged prints while remaining environmentally friendly. We custom print these backlit posters with your own graphics and images! Alternatively, our design team can create stunning transparencies for your lightbox display and print it for you.
Custom Quote: Please email your  inside measurements to bpp@budgetprintplus.com.au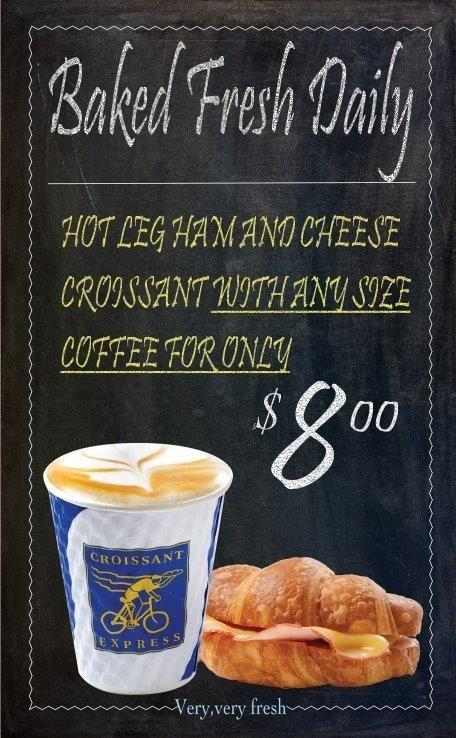 PRINTING: Full colour one side, 
SIZE OPTIONS: A2 (420x594mm), A1 (594x841mm), A0 (841x1189mm)
FREE AUSTRALIA-WIDE DELIVERY (REFER TO CONDITIONS OF SALE FOR DETAILS)
Whether in a retail environment, office or on an exhibition stand, backlit posters, also known as light boxes, can add drama and impact to your promotional environment.
They are a great way to attract a customer's eye in order to get your promotions and advertising noticed.
Customize Your Product