Foil and Spot UV Business Cards have a raised glossy accent.
Nothing says quality like gold, shiny smooth spot accent like raised text incorporated with embossing.

Choose where you'd like to apply this raised glossy accent with an element of glitter and let us do the rest. We can also add Raised gloss using Spot UV to any parts of your cards. Set yourself apart from the Spot UV Business Cards of your rivals, watch as people run their fingers over the raised, tactile surface, wondering 'How did they do that?'

Spot UV Business Cards is both more price-powerful and better high-quality than conventional silk-screen merchandise.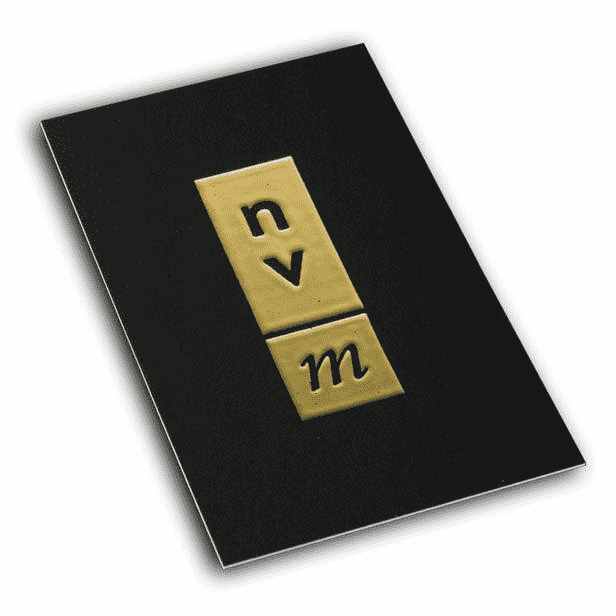 Raised Print Business Cards
Scodix Foil Station is a non-compulsory module, that runs in line with the Scodix extremely pro virtual Press, turning in unrivalled foil enhancement abilities, together with high gloss, embossed, style of densities for quick to medium runs, using a notably advanced, particularly efficient digital method.

Scodix Foil is ideal for commercial printers, coping with brief to medium runs, who today must outsource the foil application or to apply a protracted and costly make prepared system including moulds and dies, in addition to for converters doing high-cease brief up to medium runs.

Scodix Foil deploys a wide range of warm and bloodless industry-standard foil films, coupled with a spread of substrates, along with offset, virtual, plastics, laminated/non-laminated, and lined/without coating programs consist of commercial enterprise/greeting playing cards, folders, ebook covers, brochures, labels, packaging and more.

Scodix particular patented technologies, the PAS™, RSP™ and transfer technique deliver superior Foil enhancement print with ultra-great information, high gloss, floor coverage and flawless registration; high-stop print pleasant is completed thru a robust and reliable automatic method with a high production yield

Velvet lamination

Scratch-resistant surfaces that add depth to your
Increases the life of your print
Striking, yet elegant appearance
Durable prints that seduce your audience
Feels like the skin of a peach!
Velvet lamination affords one of these smooth texture that is often compared to the pores and skin of a fresh peach. Additionally referred to as "velvet-sense," it provides a layer that results in long-lasting prints with a sensitive sense. Velvet laminate finish can work without problems Wow a target market via presenting a deeper, richer, and more colourful look to printed substances. This slicing side style and is a perfect preference for the ones companies searching out something a little off the overwhelmed course. Some recall velvet lamination as superior to silk lamination as it lasts longer.
This printing finish is applied for purposeful and aesthetic purposes. It works correctly on business cards, catalogues, greeting playing cards and more. Velvet finish provides a soft look and experience, which softens colours, reduces comparison and gives a basic lighter appearance.
If this appears perfect in shape for your printing wishes, check our velvet business cards. They arrive in numerous convenient sizes, may be revealed in one or each facet.