Foil and Spot UV Business Cards have a raised glossy accent.
Nothing says quality like gold, shiny, smooth spot accent like raised text incorporated with embossing.

Choose where you'd like to apply this raised glossy accent with an element of glitter, and let us do the rest. We can also add Raised gloss using Spot UV to any parts of your cards. Set yourself apart from the Spot UV Business Cards of your rivals, watch as people run their fingers over the raised, tactile surface, wondering, 'How did they do that?'

Spot UV Business Cards is more price-powerful and better high-quality than conventional silk-screen merchandise.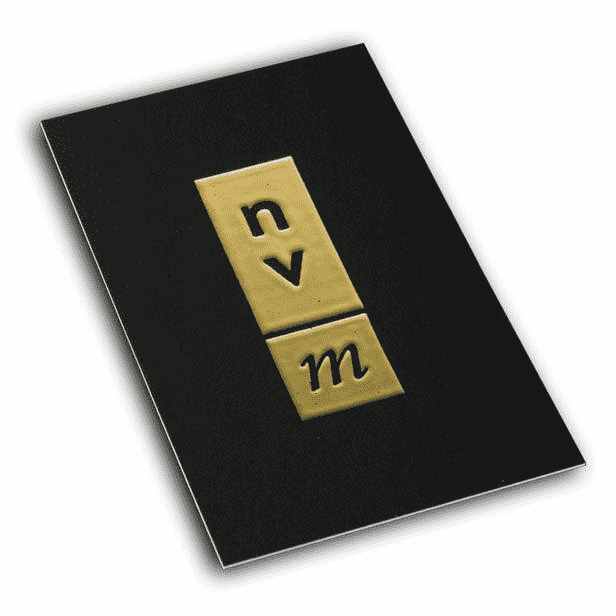 Raised Print Business Cards
Business customers like the look and feel of embossed cards and the glamour created by Spot UV/ Foil, and "you will knock it out of the park" Applied to selected parts of the design or text of the card makes them look premium.
Velvet lamination
Scratch-resistant surfaces that add depth to your
Increases the life of your print
Striking yet elegant appearance
Durable prints that seduce your audience
It feels like the skin of a peach!
Velvet lamination affords one of these smooth textures that is often compared to the pores and skin of a fresh peach. Additionally referred to as "velvet-sense," it provides a layer that gives long-lasting prints with a sensitive sense. Velvet laminate finish can work without problems. Wow, a target market presents a more profound, richer, and more colourful look to printed substances. Some recall velvet lamination as superior to silk lamination as it lasts longer.
This printing finish is applied for purposeful and aesthetic purposes. It works correctly on business cards, catalogues, greeting playing cards and more. Velvet finish provides a soft look and experience, which softens colours, reduces comparison and gives a basic lighter appearance.
Check our velvet business cards if they appear the perfect fit for your brand. They are available in numerous convenient sizes, and custom sizes are available on request.
Spot Gloss Printing
Open your artwork in your preferred design software and create a new layer for the Spot UV separation.
Select the elements you wish to enhance and duplicate them to the new Spot UV layer.
Create a New Color Swatch and name it Spot UV, select Colour Type "Spot Color", and convert all Spot UV elements to this spot colour.
Density effect:
To achieve density effects, you apply different levels of opacity to the desired elements; to achieve a high gloss effect, you apply full density – 100% opacity; for a matte effect, you apply low density – 5% – 30% opacity. If the item to be enhanced is a picture, you will need to create a mask in Photoshop. You will see the different densities on the UV layer.
Then we save the graphics working file and save the two layers – CMYK and UV – in PDF.
Create a Spot UV separation

Create SPot UV Spot Color

Define density effect

Save the CMYK/UV files as PDF
BPP provides business cards online printing services through our hubs located in Sydney, Melbourne, Adelaide, Perth, Brisbane
Why Raised Spot Printing, Creates a Solid First Impression
Spot UV Business cards ought to be a piece of your self-presentation. These eye-getting 90 x 55mm bits of 350-420GSM paper contain all the imperative contact data expected to catch your prospect's consideration and help you stay in their recollections well after your underlying meeting. Today, contacts likewise expect business cards. They can improve your believability and authenticity and give your prospect a superior feeling of your polished skill.
They are Immediate Promoting Apparatuses
No other promotion is more successful than eye-to-eye correspondence combined with a handshake. Business cards can go wherever you go, making them a vital portable showcasing apparatus that can encourage building up and keeping up new customers for future business opportunities. You never know when you'll keep running into a possibly important prospect, so you ought to dependably be readied. By keeping a pile of business cards close by, you'll be prepared to showcase your business when the open door emerges.
They Help Build a Brand
Business cards are a straightforward approach to set up your image, which thus makes your business all the more effortlessly perceived. A fruitful card ought to contain your organization's logo, publicizing trademark, and fundamental contact data, including a telephone number, site address, and email where you can be effortlessly come to. Keep in mind that because your business card is produced using paper does not mean it cannot likewise be technically knowledgeable. Numerous entrepreneurs now utilize QR codes on their cards that can be scanned by a cell phone to direct clients to the business' site or online networking page.
They are Economical
Organizations can print business cards for short of what it expenses to deliver different sorts of advertising materials, for example, advertisements, press units, and item tests. When the cost is so low and can be effortlessly fit into any business spending plan, why not keep business cards close by? A business card is a fantastic tool to pick up momentum with an enticing outline.
One of the most exceedingly terrible slip-ups an entrepreneur can make is to misinterpret the significance of a quality business card to the brand character and business advancement. While there's no denying web promoting has turned into a well-known instrument for business experts, conventional advertising stays solid. It can go about as your early introduction and straightforwardly reflects how potential prospects and clients take a gander at your business.