Fridge Magnets are unfathomably capable devices for promoting any business, generally because of their lifespan, different qualities and practical valuing. Fridge Magnets are eye-catchers, maybe more than pretty much whatever other promoting material since they can be conveyed on any engaging surface. Besides, tend to last more than stickers because of their substantial sponsorship, so you can get more value for your money from Fridge Magnets than, say, even business cards can offer.

Promotional Magnets, Using promotional magnets to promote your business is one of the best ways in which you can make your existence known to potential customers.

On a personal level Photo Magnets keep your precious memories front and centre on your fridge, it is estimated that the average user visits the fridge 15-20 times a day!

BPP provides customised online printing services through our hubs located in Sydney, Melbourne, Adelaide, Perth, Brisbane.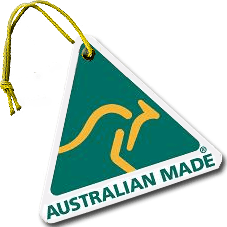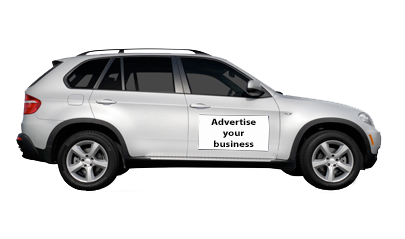 Various available:86mm x 54mm (Plus 3mm on each side), 164mm x 76mm (Plus 3mm on each side) Characteristics
Full colour front only with a Gloss Laminate adhered to 4mm magnetic base
Artwork/ Design requirements
Print ready PDF to be supplied via the online system. A minimum 3-5mm bleed is strongly recommended for Fridge magnets as the trimming may vary by 1 - 2mm. Please do not put borders around the edges as these may shift when trimming, also it is highly recommended that you keep all essential designs about 3-4mm from the trim edge.
Fridge Magnets are a great way to provide information that you want people to keep handy.
Use them to promote your company, your products, and your services. Because promotional Magnets provide helpful information, people are likely to stick them in convenient places like their fridge or memo board, so there's constant interaction with your message.
There's also a market for magnets with creative content, whether it be an inspirational message, pleasing graphics, or just fun.
Consider adding a QR code to your design to link directly to additional online information.
This can be a great way to provide more detail than you would want to cram onto your Magnets. Since a QR code can link to an online message, you can change the online message without the need to reprint the QR code. BPP can assist with creating your QR code.

Go large, get noticed

Extra-large magnets that you can stick on vehicles, fuel tanks, cabinets, metal doors and other large areas are a sure-fire way to get noticed. What's more, it can be easier to convince people with prime locations to allow you to stick magnets to their stuff than it is to convince them to allow you to affix stickers, since magnets easily come off with a simple pull and won't leave any kind of lasting residue. Having a car professionally wrapped to advertise your business can be costly, but printing a large magnet to stick to car doors represents a minimal investment that ultimately has the same branding effect
Don't forget an offer and call to action
Simply placing your brand name on marketing collateral is enough for some companies, but if you want your magnets to have true promotional value you should consider attaching an offer and a call to action. You might, for example, put a promo code on your magnets and offer customers 10 per cent off any order when that code is recited. The value for this is threefold: first, your customers will want to take advantage of a good deal; second, they'll feel like VIP customers because you're offering it to them; and finally, you can track your magnets return on investment because most customers who call (or visit your website or location) will take advantage of your offer.