Poster Printing & Design
Our Poster Printing and Design services look after your project.
Posters are a public piece of paper conveying information through text and graphic images. For your, next marketing promotion our custom poster printing will attract attention to trigger impulse purchases.
Price :
$72.93
Availability date:
Posters, this is a public piece of paper conveying information through text and graphic images. Designed to be displayed vertically on a wall or window and is large format poster printing enough to be seen and read from a relatively short distance. A0, A1, A2, A3 poster printing, its primary target audience is the person walking by. A poster must convey its message with immediacy and purpose because people on the street are often in a hurry.
Posters are sometimes huge and can be seen from a long distance and may appear along highways (on billboards) or on the sides of buildings. Posters may also appear in much smaller versions, sometimes like a postcard, and are called handbills. Whatever the size or shape, posters have a job to do, and that is to convey information. BPP offers custom Poster Printing and large format printing.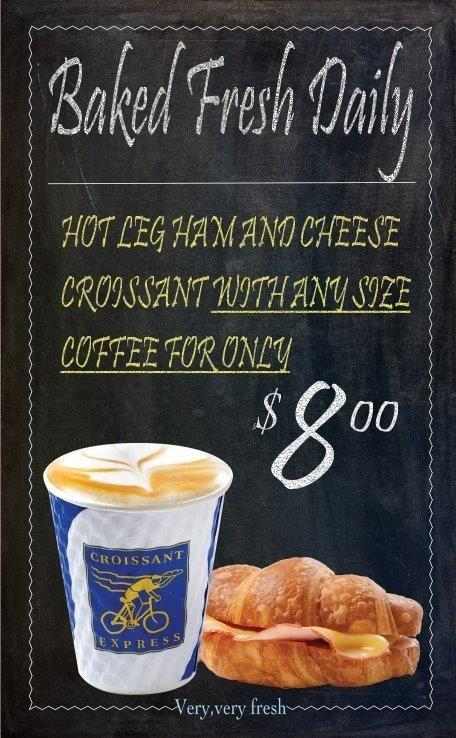 BPP provides customised online printing services through our hubs located in Sydney, Melbourne, Adelaide, Perth, Brisbane.
PRINTING: Full colour one side,
STOCK OPTIONS: 170GSM Semi-Gloss Photo Paper,
FINISH OPTIONS: Laminating, Corflute/Board mounting
SIZE OPTIONS: A2 (420x594mm), A1 (594x841mm), A0 (841x1189mm)
FREE AUSTRALIA-WIDE DELIVERY (REFER TO CONDITIONS OF SALE FOR DETAILS)
Use a Poster to target people who go out,
because they tend to be the theatre goers – the concert-goers – so that's why we see posters in the windows of bookstores, cafés and restaurants; places where people congregate. Posters create a buzz on the street and keep the profile of plays, playwrights, and the artists who work on the productions much higher than they would be without an on-the-street presence. We send smaller handbill-sized versions of posters too many of our customers through direct-mail and email campaigns, but posters remain vital for the visual excitement they create."
Customize Your Order

Our Poster Printing and Design services look after your project.

Posters are a public piece of paper conveying information through text and graphic images. For your, next marketing promotion our custom poster printing will attract attention to trigger impulse purchases.

">