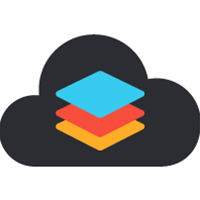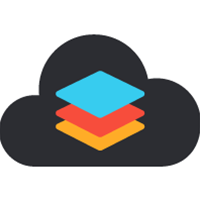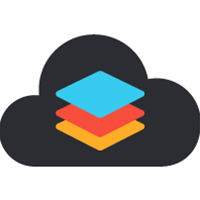 Fusion Basic -3 Year                     Fusion Advanced - 3Year                 Fusion Upgrade -B2A

* 38" BenQ Stretch Display
* 1,920 x 538 Resolution
* 800cd/m2 Brightness
* Suitable for Portrait or Landscape Installation
* Inputs: DVI-D / VGA
* Dimensions: 981 x 304 x 44mm
* VESA: 200x100
* RS-232C Control
* 24/7 Operation
* 3 Year Warranty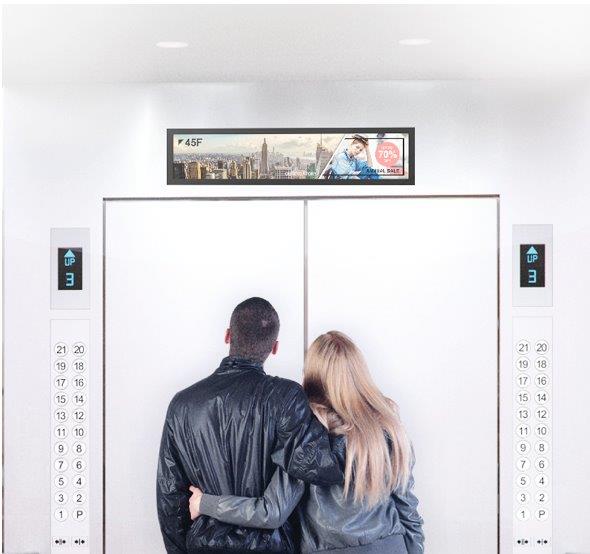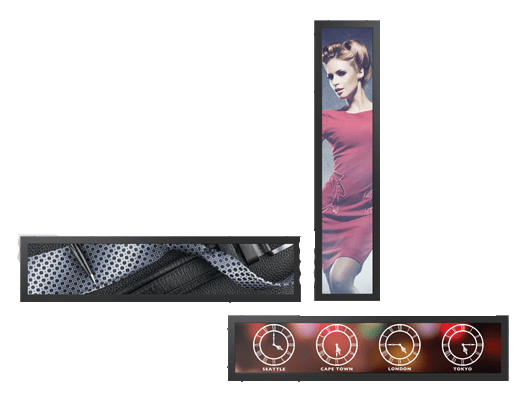 Optimized for Landscape and Portrait Modes
BenQ Stretch Displays deliver equally superb and consistent picture quality in both horizontal and vertical positions. Landscape view is ideal for displaying scrolling text and information; portrait mode gives boutiques a tool to encourage purchases by giving shoppers a chance to see how they might look with the items on.
24/7 Nonstop Operation
An amazing 50,000-hour life translates to years of nonstop signage service and reliable industrial-grade performance far more economical than consumer models
High Brightness for Well-Lit Venues
Offering up to 1000 nits of brightness, BenQ Stretch Displays produce crystal clear content with accurate colours and crisp images that are vivid in dark and bright environments alike. And Stretch Displays are perfect for entrances because they support both indoor and semi-outdoor applications. 
Built-in X-Sign Content Management Software
BenQ-exclusive X-Sign content management software is a powerful tool for boutique owners. X-Sign comes packed with multiple customizable templates and provides the best method for managing and scheduling content. Boutiques can curate and create content easily with X-Sign to target customers and guide them to crucial buying decisions.

Eye-Catching Signage for Every Space
For retail operators that want to optimize shelf space to increase revenue with last-mile promotions, BenQ's Stretch Displays are the leading choice. Every Stretch Display comes packaged with X-Sign, BenQ's exclusive signage management software. X-Sign makes it easy to design, display, and replace dynamic content, such as videos and scrolling text, which are more efficient than static ads. More importantly, BenQ's Stretch Displays provide an ideal combination of hardware features. Specially designed to fit on shelves, BenQ Stretch Display is a perfect match for numerous retail configurations. Meanwhile, having Android built-in means that BenQ Stretch Displays are truly plug-and-play, all-in-one devices – no external media player, external speakers, or unsightly cables required. Furthermore, anti-reflective glass-coated screens lend the Stretch Display series of displays a fashionable allure that integrates seamlessly into a boutique and high-end retail operations.


Android Built-In
Built-in Android means that BenQ BH3501 is ready to work as soon as operators plug it in. There's no need to hook it up to a PC or other device to serve content, and embedded speakers provide for BH3501's audio needs. With no cables to hide, the all-in-one BH3501 fits neatly on shelves and reduces clutter.
USB Plug & Play
BH3501's plug-and-play simplicity enables you to access and play multimedia files directly from a USB flash drive. Requiring no PC connection or complicated cable setup, BH3501 ensures a holistic shopping experience with the most hassle-free installation.
Flexible Installation
Featuring a long-and-narrow design, BH3501 can fit neatly onto the front of a shelf and make a large impact while using little space. By replacing ordinary paper price tags with audio and video content, BH3501 is built to attract customers' attention and boost sales.