Stickers Online
Vinyl stickers are durable, fade-resistant, and water-resistant. That means a single sticker on the back of a car window promoting your brand can last for years maximising your investment. A single sticker might easily get millions of views throughout its lifetime – what other marketing material can match that?
Vinyl Stickers, Our full-colour stickers give you the ability to utilise simple colour schemes for bold graphics or get photographic prints for stunning effects.
BPP provides customised stickers online, order now via our online printing services through our hubs located in Sydney, Melbourne, Adelaide, Perth, Brisbane.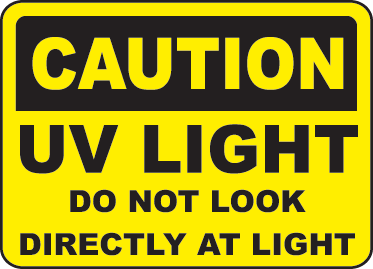 Please Note: Vinyl Stickers take up to 10 Working days for printing. (We CAN NOT trim Stickers smaller than 50mm). All artwork submitted should be sized as follows: 50mm x 90mm,50mm x 210mm,60mm x 297mm,100mm x 100mm,100mm x 210mm,210mm x 297mm,297mm x 420mm (Plus 3mm on each side)
We prefer to work with the following file formats:PDF, EPS or CDR. We are happy to quote you on revising or creating new artwork. 3mm bleed, 100% Scale, 1-up on a single page, convert your text to paths, curves or outlines, please ensure that all images are 300dpi, nominate all colours as CMYK
Follow standard artwork requirements but be careful not to create designs too close to the edge as there may be a slight movement during trimming of between 1 - 2mm. PLEASE NOTE: While these stickers are printed on UV resistant vinyl and are UV coated for extra protection, we cannot be held responsible if stickers fade in time due to severe UV or weather conditions.